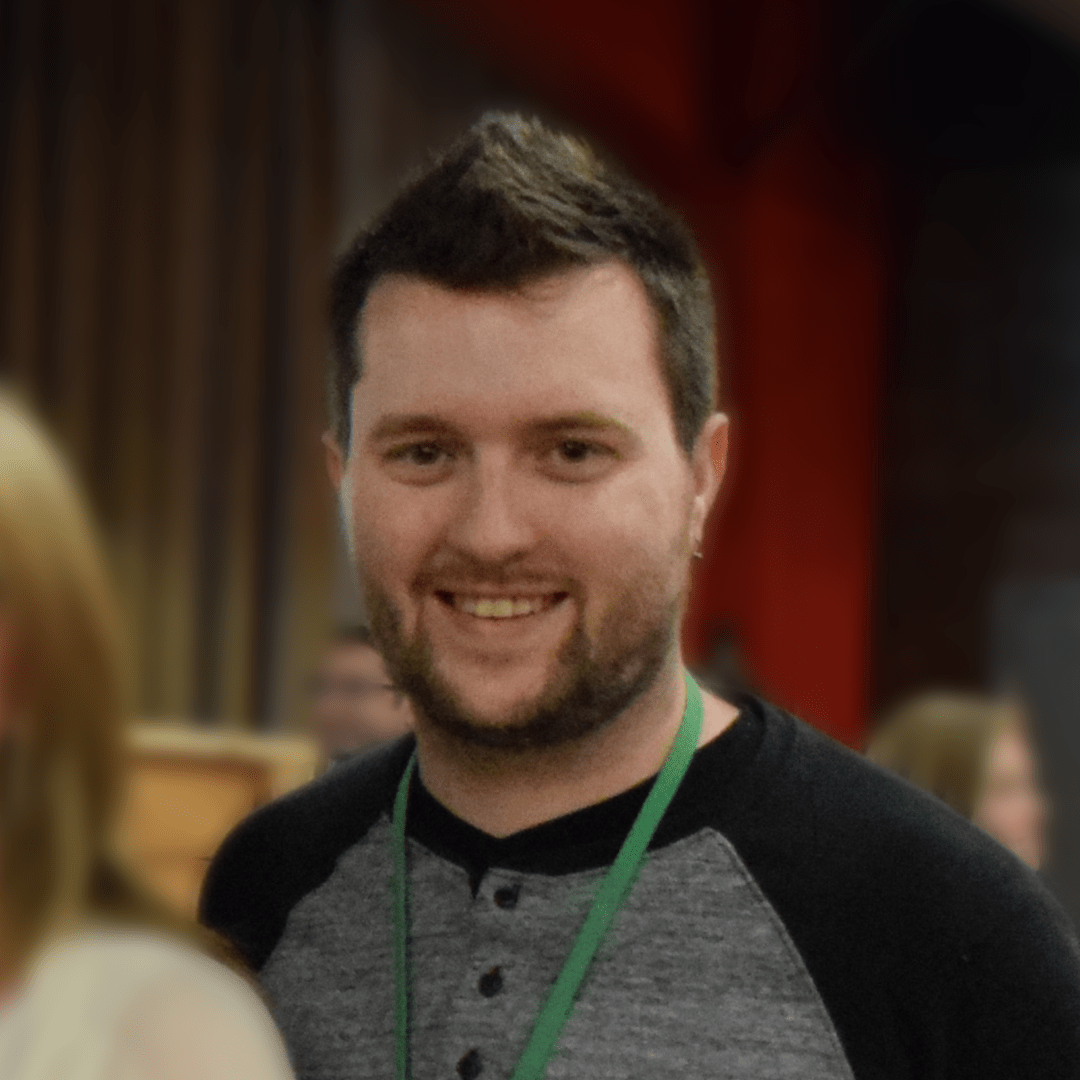 About Me
THE TAYLOR LIKES SATISFACTION GUARANTEE IS THIS:
I GUARANTEE THAT YOU WILL BE SATISFIED.
Hello. I am called Taylor. I do creative things with my computer and my cameras. My specialities are live video production, video creation (videography, editing, directing, producing, etc.), and graphic design. I also have a variety of other skills, including motion graphics and web design. I am currently based out of Springfield, MO, but I have a terrible case of wanderlust, so I love traveling to new places!
I graduated from Greenville College in May of 2014 with a Bachelor's of Science Degree in Digital Media with an emphasis in fun. The word fun is key here. In lieu of a minor, I chose to take a variety of classes in Marketing, Advertising, Communications, Music Business, Radio, and more. Taking these courses allowed me to get my feet wet in a variety of related fields while still maintaining my focus on Digital Media.
Throughout my time in high school and college, I was blessed with a number of job/internship opportunities. I was able to work as an intern at a local newspaper, a radio engineer at a local radio station, a photographer for a summer camp, a video/media intern for a church, the Social Media Director for an online newspaper, a videographer for my school's Marketing Department, the Media Technician for my school's Chapel/Recital Hall, the Creative Director for Agape Christian Music Festival, and a touring Live Video Director for Christ In Youth.
Today, I am employed full-time at Schweitzer United Methodist Church in Springfield, MO as the Director of Media Ministries. I love my job and the amazing people I get to work with and for. If you are interested in hiring me for any freelance services, don't hesitate to contact me! I look forward to hearing from you.
---
What people are saying about me.
"Certainly, we made a great hire when selecting Taylor. He has gifts beyond measure and eagerly chooses to bless others with the blessings God has bestowed on him."

— Colene Hank (member of Schweitzer UMC)

"I highly recommend hiring Taylor for all of your graphic and media needs! He recently designed a logo for my new mental health practice. He was prompt, creative, easy to get a hold of and created a logo I love and have received several compliments on!"

— Kristen Bolton (Bolton Counseling)

"Taylor is great asset to any creative team. He consistently produces high quality designs and videos."

— Denee Menghini (AgapeFest 2014 Director)

"Dude, you rock!"

— Mike Martin (Worship Pastor at Compass Church)